3ds max FumeFX Render Flickering issue : I have been facing the render Flickering issue with FumeFX , as soon as I render with multiple scattering  i get light flickering,After some R&D i came up with this simple solution,hope it helps solve the issue.
Step 01
  Open your 3ds Max FumeFX scene File,You want to render.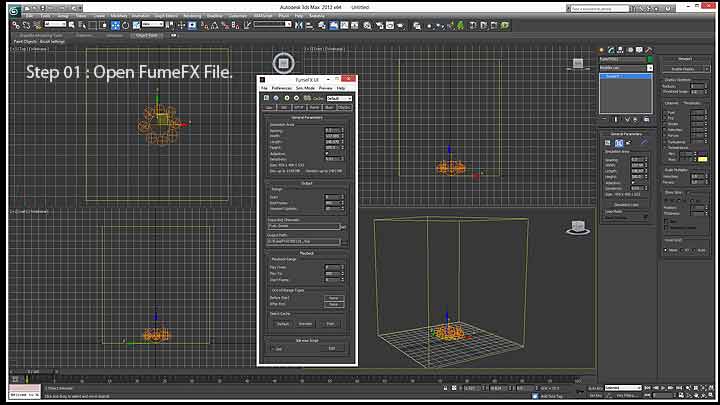 Step 02
Set all Rendering Parameters and all final settings , Set your render output path and FumeFx Final settings for render output.Than save your scene File.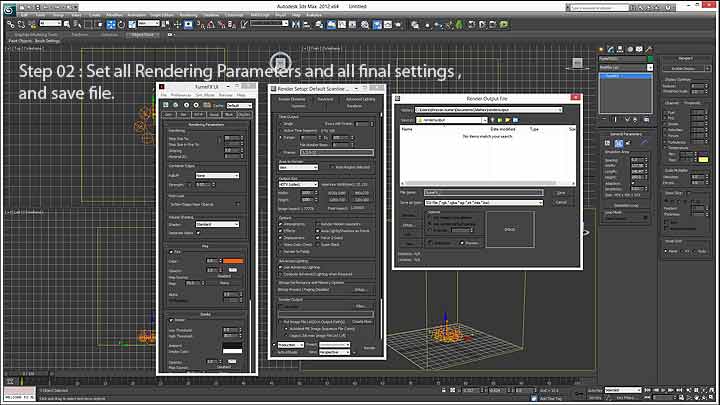 Step 03
(A) After saving your file you have to reset your max by Clicking on top left of your max and choose reset.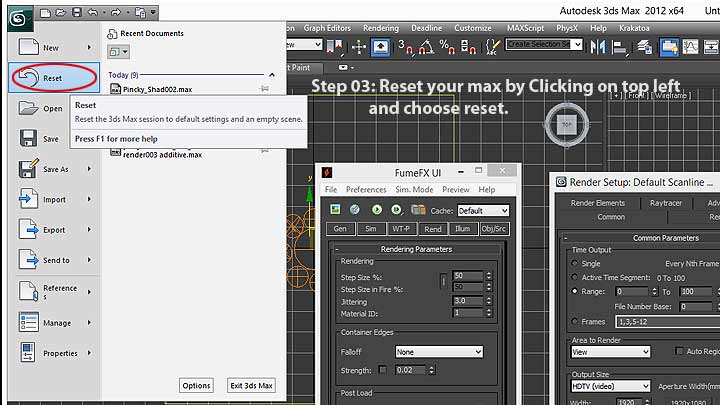 OR
(B) Close Your 3DS Max And Restart.
Step 04
Now Open Your FumeFX Scene File again and shoot on render do not do any changes. If you do changes on Scene File then You have to reset 3DS Max again and render.This will help you with FumeFX lighting Flickering issue.